Hey my friends! I hope you all are enjoying my vacation as much as I am. :) Before I get to my dear friend Colleen, I wanted to let you know I'm also revealing a makeover today at The Mustard Ceiling on an old piece of (literal) trash. Check it out...after you read Colleen!
Hello all you lovely Little Black Door readers! I'm Colleen from
lemonDrop dreams
…I was just giddy when Elizabeth asked me to guest post on her blog…I stumbled across Elizabeth's blog via another blog a while back and have been an addict ever since!
Today I'm going to share with you my fancy new custom made
slipcovers
…
I went from this…
To this…
Quite a punch in the face, no?? Since the base of the room is now done it's time to do some zhushing…rug, art and my personal favorite, PILLOWS!!
Here are some options I'm considering…
for the green couch, because really, what's better than green and leopard??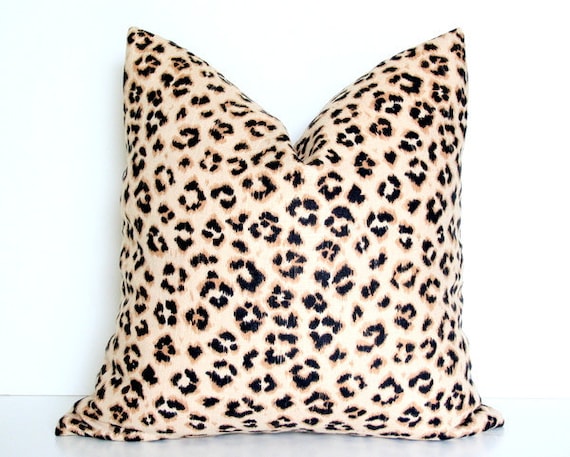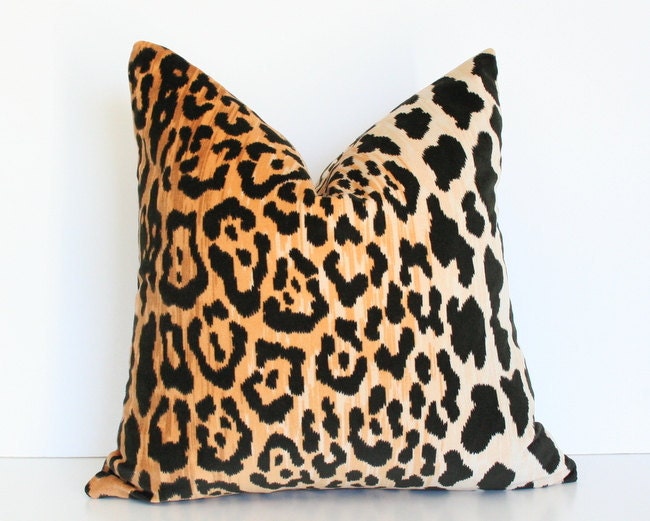 And since I love to add a little bit of quirk around my house these would be good with the polka dots…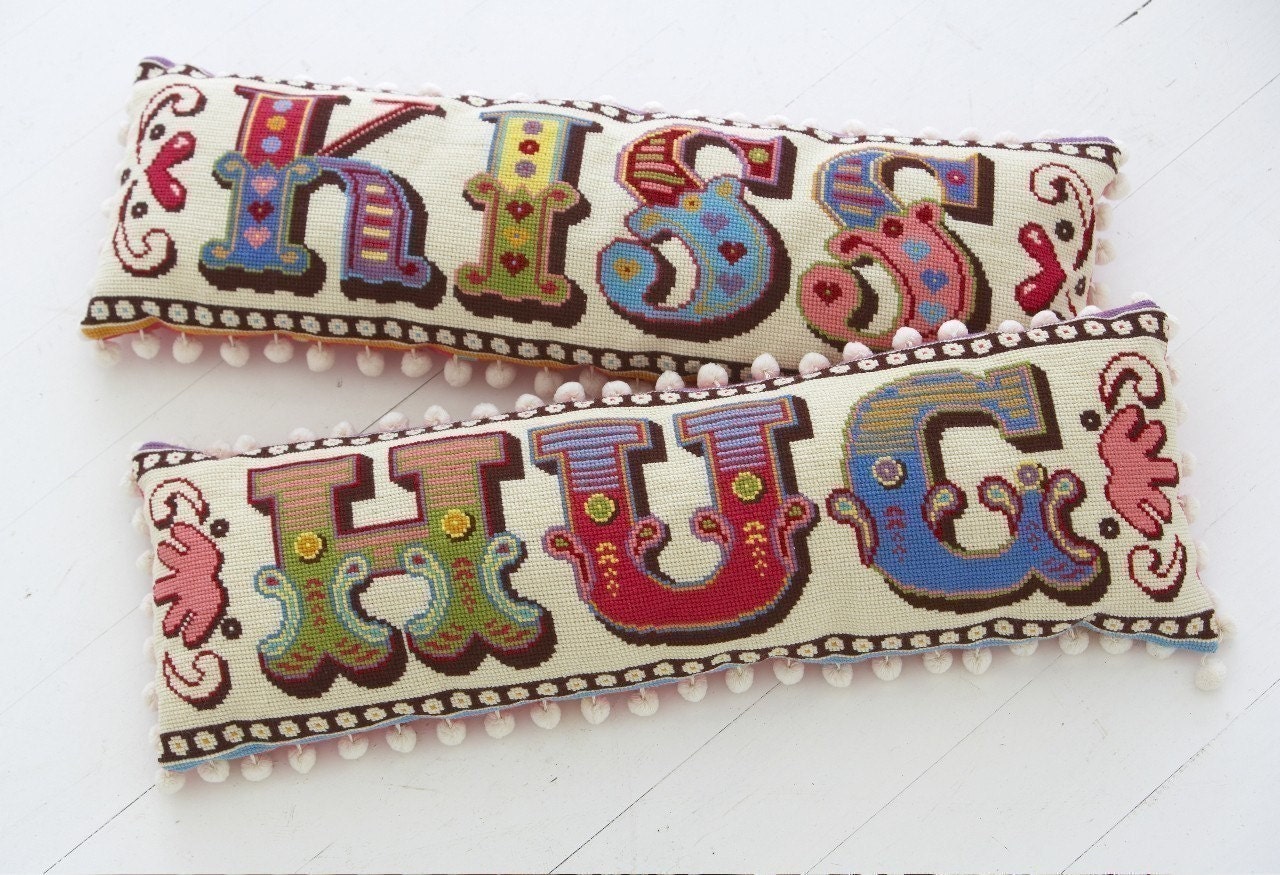 If only this were true…
I wonder if I can DIY this…
So there you have it ladies (& gents)…Hope you enjoyed my humble abode!!
Thanks again Elizabeth for inviting me over for a little show & tell!!